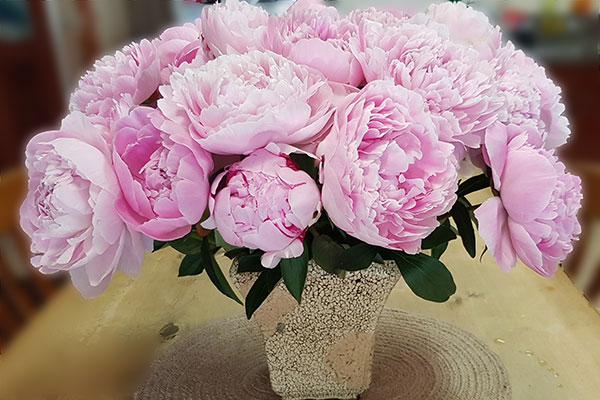 PEONIES
Peonies are our specialty and we pride ourselves on having the most extensive range of colours and varieties available that are Australian grown and supplied at a high standard of quality. We continue to import something new each year to maintain changing trends and to continually offer the customer something new each year. Available from mid-October through to mid-December. Contact us direct for orders.
HYDRANGEA
A full range of different coloured Hydrangea are available from December through to April. These are grown to a high standard and provide exceptional value for a cut flower with large 'wow' factor blooms. Contact us direct for orders.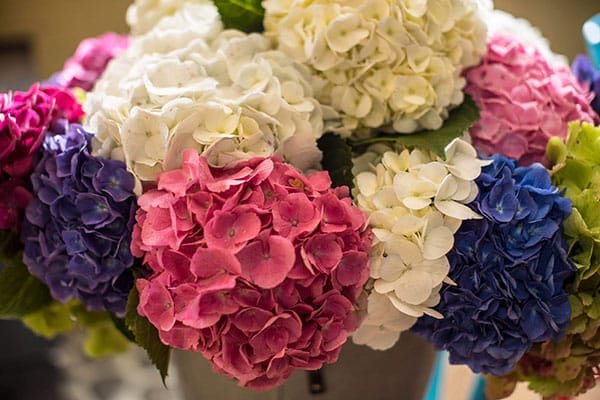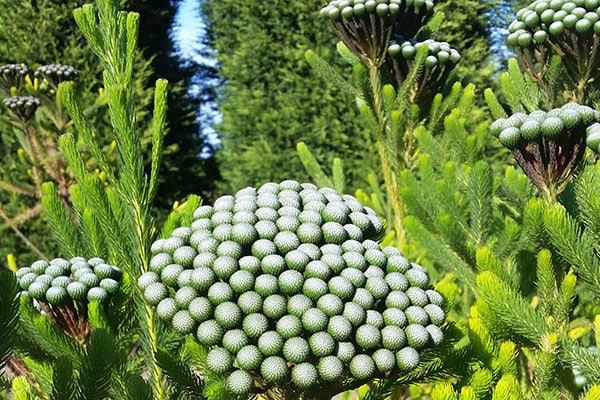 BRUNIA ALBIFLORA
Want something different that is guaranteed to impress? Brunia Albiflora, a South African native, will do just this with a unique cluster of silver/pearl balls that forms its flower head on soft pine-like foliage. Very long lasting in a vase and available from January through to February. Contact us direct for orders.
SNOWBERRY
As the name suggests, it is a pure white berry-cluster on a bush-type stem perfect for the brides or in any classic floral display. Available January through to March.
Contact us direct for orders.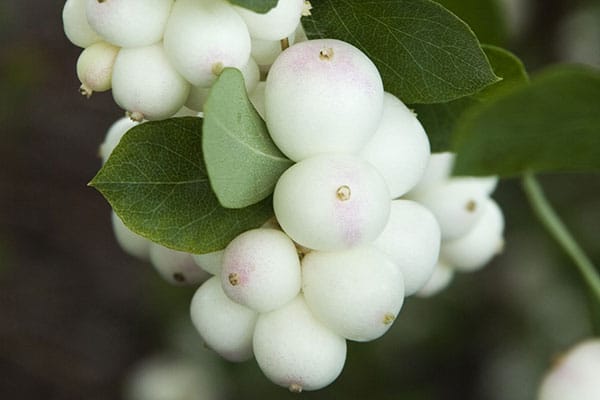 Welcome to Gateforth Farm